Taking Charge of Chronic Pain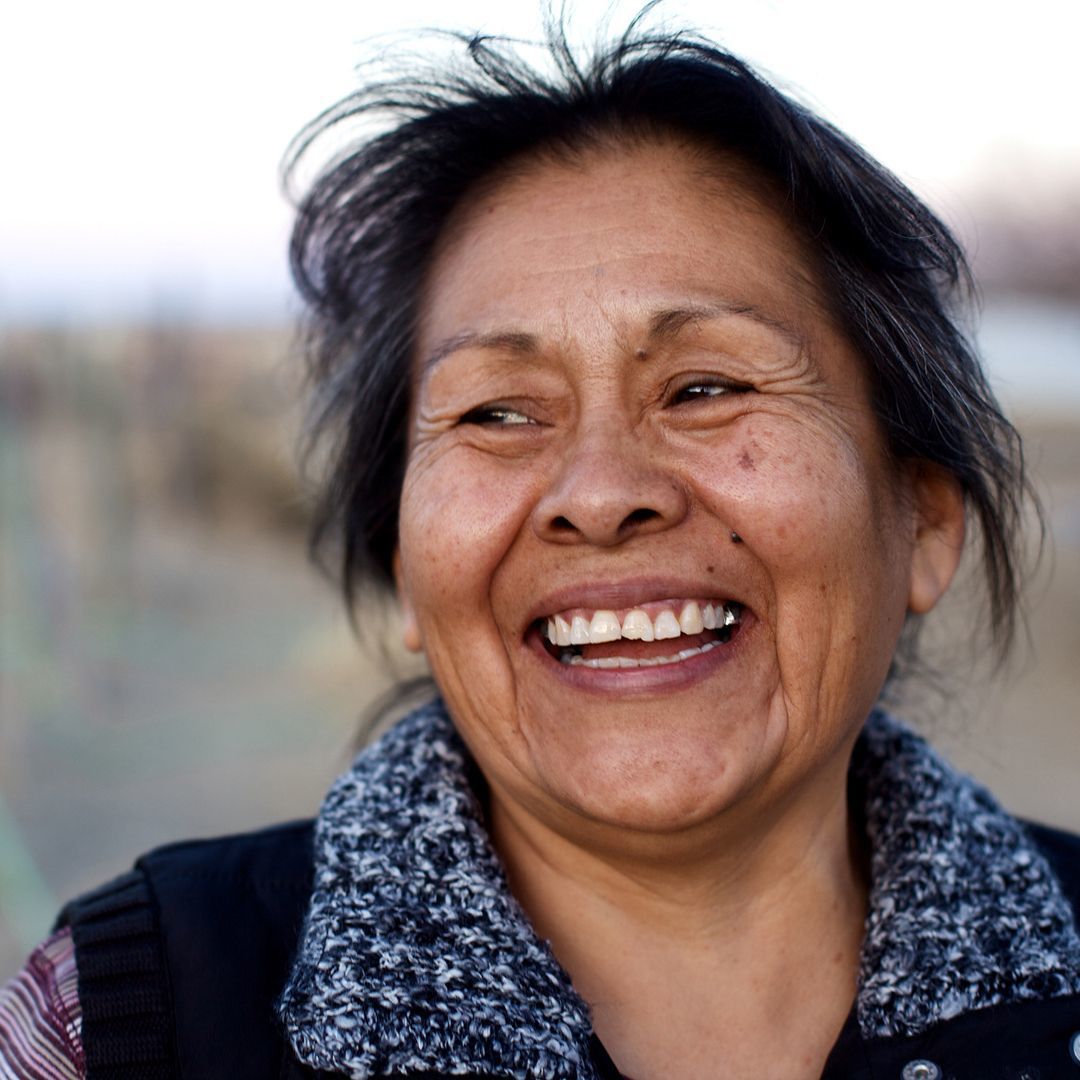 This no-cost class explores tools and resources to help participants manage chronic pain in positive and proactive ways over the course of 8 weeks. We'll be discussing the complex nature of chronic pain and why it can be so difficult to find a treatment that works. We will learn handy tools and techniques that have been proven to help people with a variety of chronic pain conditions get their life back. This free class is a partnership between the Missoula City County Health Department and the University of Montana Geriatric Education Center.
These FREE classes are held in person for 8 weeks. Open to anyone living with chronic pain from disease, injury or aging.