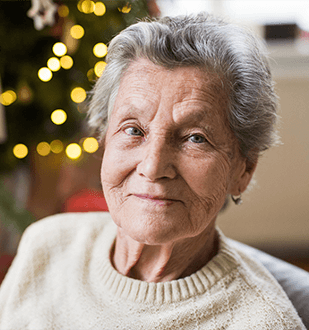 You've heard of Black Friday and Cyber Monday. But there's another day that we'd like to tell you about: Giving Tuesday! Giving Tuesday celebrates the spirit of the season as a day to give back.
Gifts made today strengthen us in our mission to promote the independence, dignity and health of older adults in Missoula County. Giving Tuesday gifts deliver hot meals to our homebound older neighbors through Meals on Wheels, help provide Memory Care Support Services to local families and so much more. This work is carried out by compassionate, knowledgeable staff and scores of dedicated volunteers.
Will you join us this Giving Tuesday as we work to end hunger and isolation for older adults in Missoula County?
Donations of any size are welcome and appreciated. By joining forces, we can make a real difference to older adults in need.