Virtual Caregiver Support Group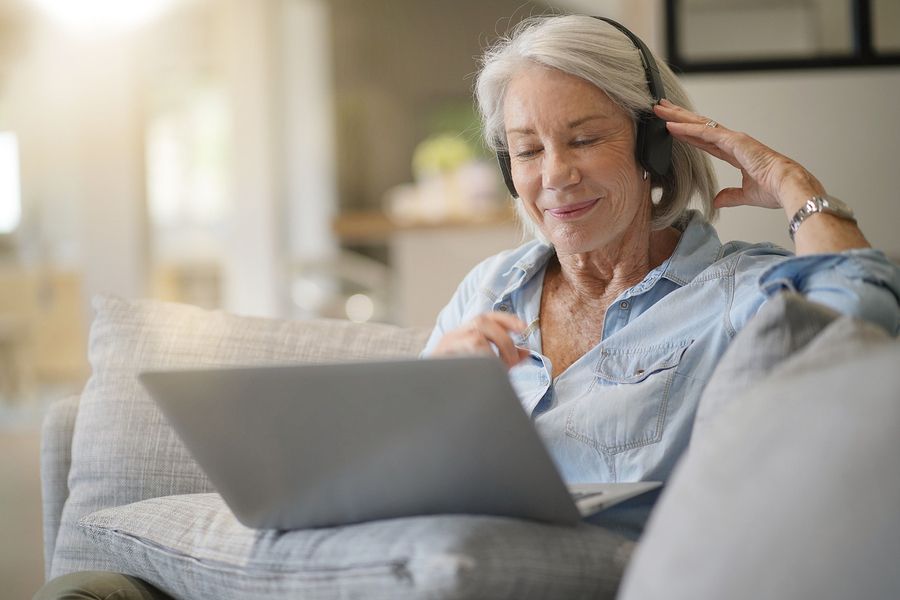 Social distancing can contribute to feelings of isolation and loneliness. This is true for family caregivers and the loved ones they support. The Virtual Caregiver Support Group offers a safe place for caregivers to share experiences, advice and practical strategies for managing caregiver responsibilities. All caregivers welcome, including dementia caregivers.
The event takes place on the second Monday of each month from 4-5 PM, MDT. Participate online or by phone at no cost, using ZOOM. Space is limited; sign up for one or more sessions by Wednesday the week before. An email confirmation with the ZOOM meeting ID, password, and instructions will be sent to registered participants several days prior to the event.
For more information or assistance registering contact Missoula Aging Services.