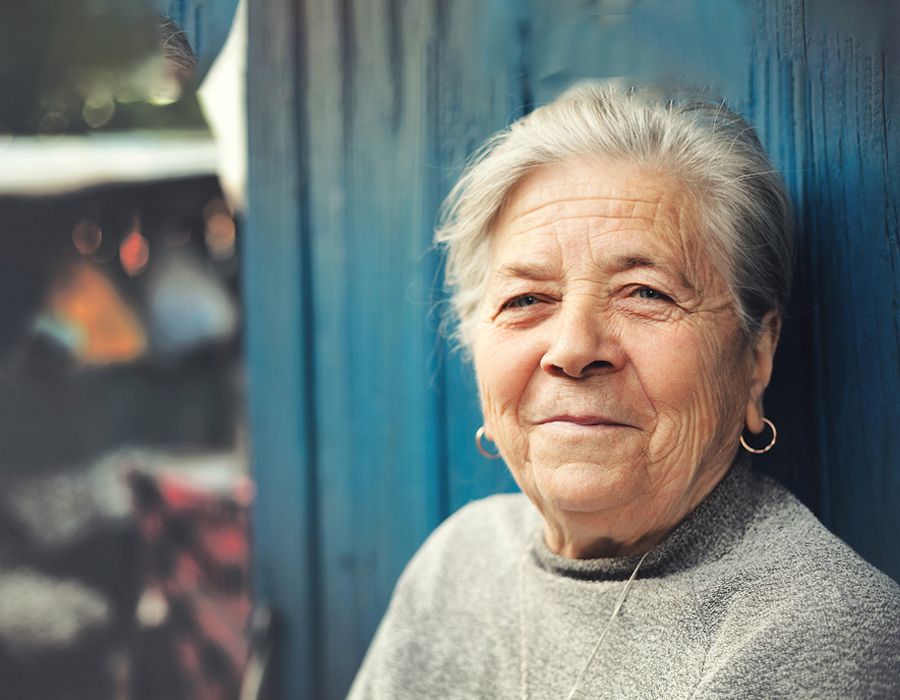 Elder Justice Program
Missoula Aging Services (MAS) offers no cost help navigating the legal system for older adults, and those who care for them, through the Elder Justice Program.
In cases where guidance on legal issues is needed, the MAS Resource Center can connect you to a retired volunteer attorney, who generously donates his services pro-bono.

He can help determine what can be done and will offer assistance on how to proceed. If your issue requires the services of an attorney, he can recommend lawyers that may be available to help. There are no charges for the work of our volunteer attorney, however, if a private attorney is needed those charges will be between you and that attorney. The MAS volunteer attorney is also qualified to work with families to explore mediation in the case of family disputes.
 
---
What kind of issues can the Elder Justice program help with?
Understanding your legal rights
 
Understanding Power of Attorney, guardianship and conservatorship arrangements
 
Determining when it may be the right choice to co-sign a loan
 
In cases where the services of an attorney are needed, finding an attorney who could be a good fit for your situation
 
---
How to contact the Elder Justice program:
Call a MAS Resource Specialist at (406) 728-7682, who can put you in touch with the volunteer attorney.