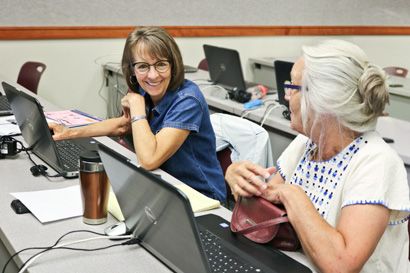 This workshop is available monthly and is for those approaching 65 or newly eligible for Medicare due to a disability. We invite you to learn how you can make the most of your Medicare options! Be informed about important enrollment dates, limited guaranteed issue rights, how to save money on your prescription drugs and protect yourself from late enrollment penalties.
This workshop includes two sessions in one day, from 10am-3pm with a one hour lunch break from 12-1pm on August 22."
The cost is $35, or $60 for two people. No cost and reduced cost ticket options available by calling MAS, 406-728-7682.