Missoula Public Library's Memory Cafe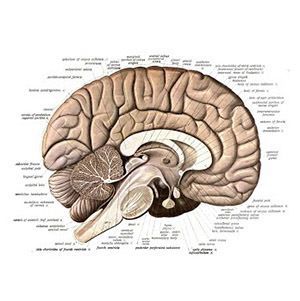 The goal of Missoula Public Library's (MPL) Memory Café is to create a safe, welcoming and supportive space each month for individuals experiencing memory loss as well as their caregivers and family members to engage in a fun, no cost activity. November is traditionally a time to reflect and give thanks. Join us via Zoom for reflection on the words of Eleanor Roosevelt and others, and in writing thank you notes to honor those in our lives for whom we are grateful.
This program will be held online starting at 2pm on November 18th, and prior registration is required. Zoom software is also required to attend this online program.
To register or if you need help downloading Zoom, email amandaa@missoula.lib.mt.us with Memory Café in the subject line.
To view past recorded sessions of Memory Café visit https://bit.ly/3lnpKES